Ada pepatah mengatakan "Buku adalah gudang ilmu". Apapun bidang keilmuan sobat, pastilah perlu sumber ilmu yg bernama buku. Sayangnya di jaman sekarang ini banyak yang sudah meninggalkan buku dan lebih banyak memegang gadget.
Agar sahabat lebih tertarik lagi menghargai dan membaca buku, berikut ini akan kita kupas sekilas buku gambar teknik: Essentials of Drafting; aTextbook on Mechanical Drawing and Machine Drawing by Carl Lars Svensen yang diterbitkan pada tahun 1919. Pastilah dari sahabat pembaca Arisma's Newsletter tidak ada yg sudah lahir pada masa itu…, seperti apa bukunya…. mari kita simak di bawah ini….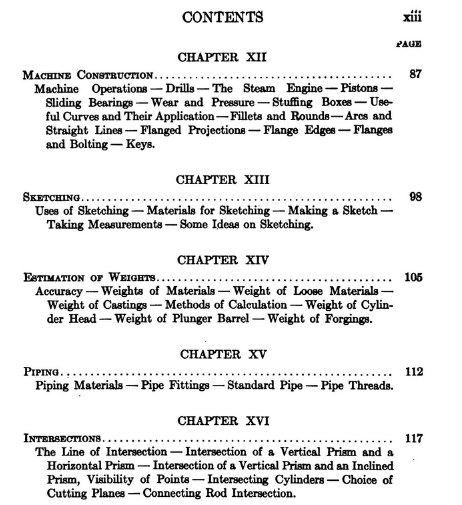 Download Trial CADCAM Software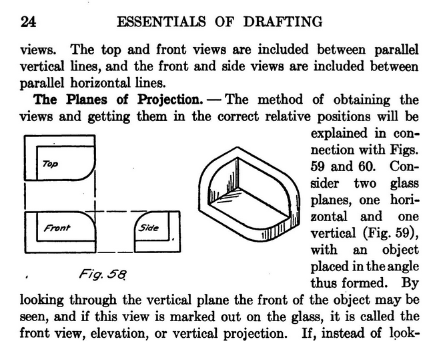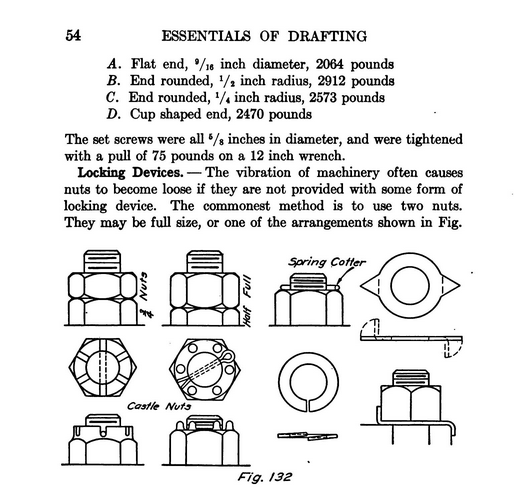 Apa pendapat saya tentang buku ini?
Sungguh merasa campur aduk, takjub, angkat topi…. karena untuk buku di jaman itu (1919), sudah sangat lengkap di bahas tentang gambar teknik. Bahkan di saat Indonesia belum merdeka.