Easily work together with your mechanical team, and forget about the days of swapping design files
Interact and collaborate with mechanical designers like never before in a photo-realistic, 3D design environment.
Effortlessly design today's flexible and connected products in full 3D. Confirm that 3D components, case assembly, and PCB clearances meet your mechanical requirements in real-time.
About Altium
Altium Designer provides electronic designers and engineers with a single, unified application that incorporates all the technologies and capabilities necessary for complete electronic product development. Altium Designer integrates board- and FPGA-level system design, embedded software development, and PCB layout, editing, and manufacturing within a single design environment.

Altium Designer® offers a unified design environment, empowering engineers with a single view of every aspect of the PCB design process from schematic, to PCB layout, to design documentation. By accessing all design tools in one place, engineers can complete their entire design process within the same intuitive environment and deliver high-quality products quickly.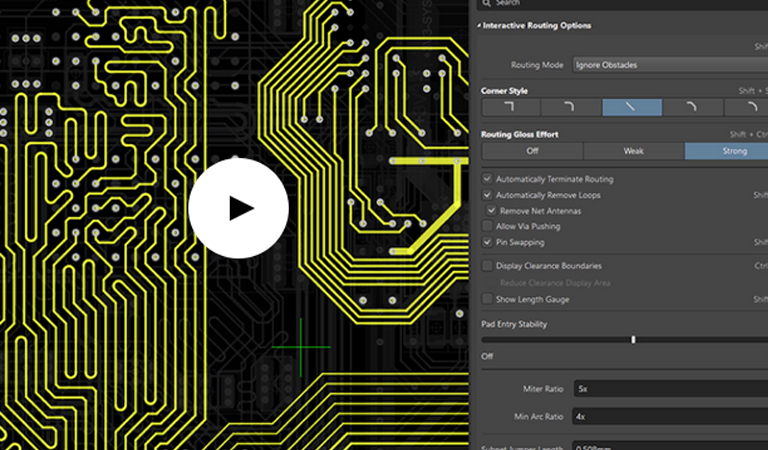 Effortlessly create PCB designs with an intuitive interface that seamlessly connects you to every detail of the electronics design process from idea to manufacture.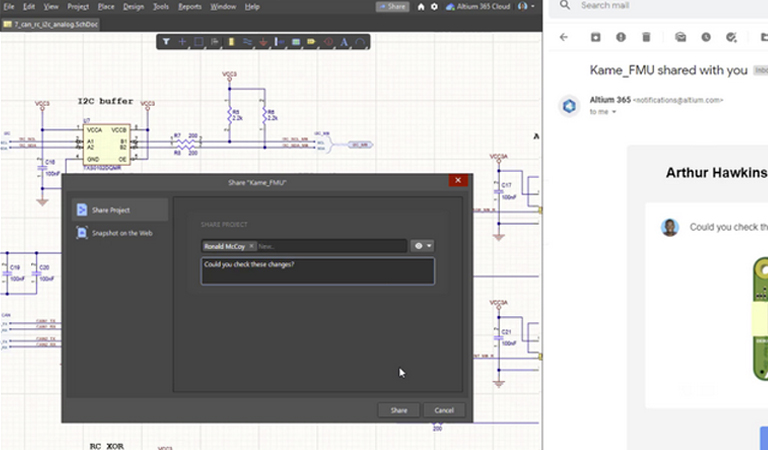 Save time reviewing your electronic designs with stakeholder feedback delivered from any browser, on any device.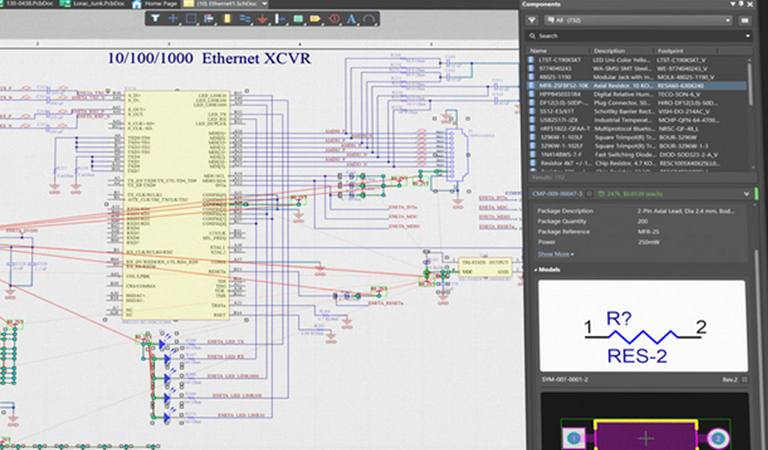 Quickly capture your design intent with a rich set of wiring tools, design verification, transparent netlist creation, and variation management.
Contact Us
SEND YOUR SUPPORT SERVICE REQUESTS ON BUSINESS TIMES AND DAYS, MONDAY TO FRIDAY
Address
Jl, Srengseng Raya No 156, Srengseng , Kembangan, Jakarta Barat